General Dentist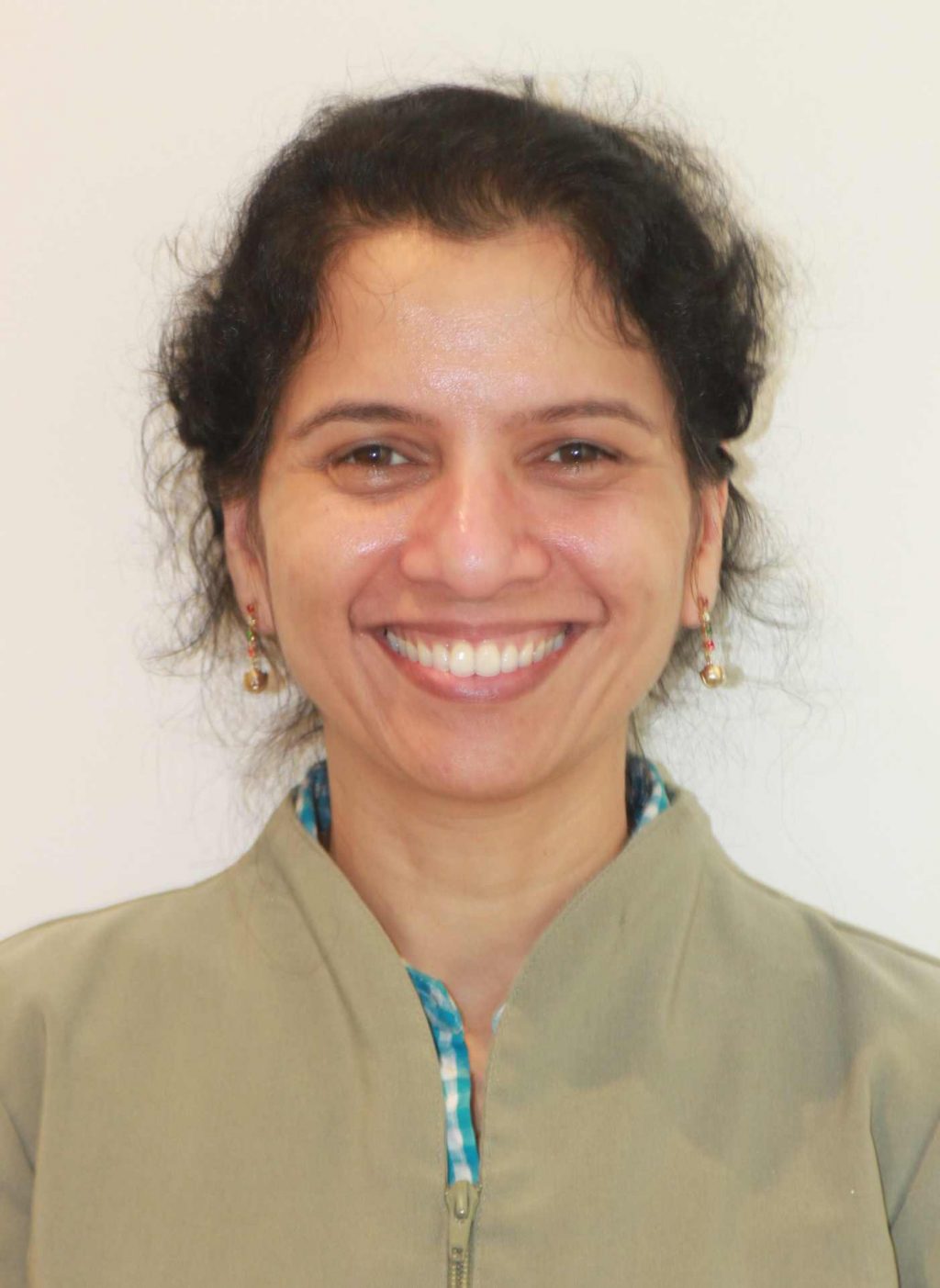 Originally trained in Mumbai, India, Dr. Tasneem Khan has been practicing in the Lower Mainland for the past 19 years. Dr. Khan is experienced in as aspects of general dentistry, with a focus on preventive and restorative dentistry. She brings a gentle and conservative approach to her patient care.
Dr. Khan is committed to taking continuing education and is an active member of the FOCUS Study Club.
In her spare time Dr. Khan enjoys spending time with her family.